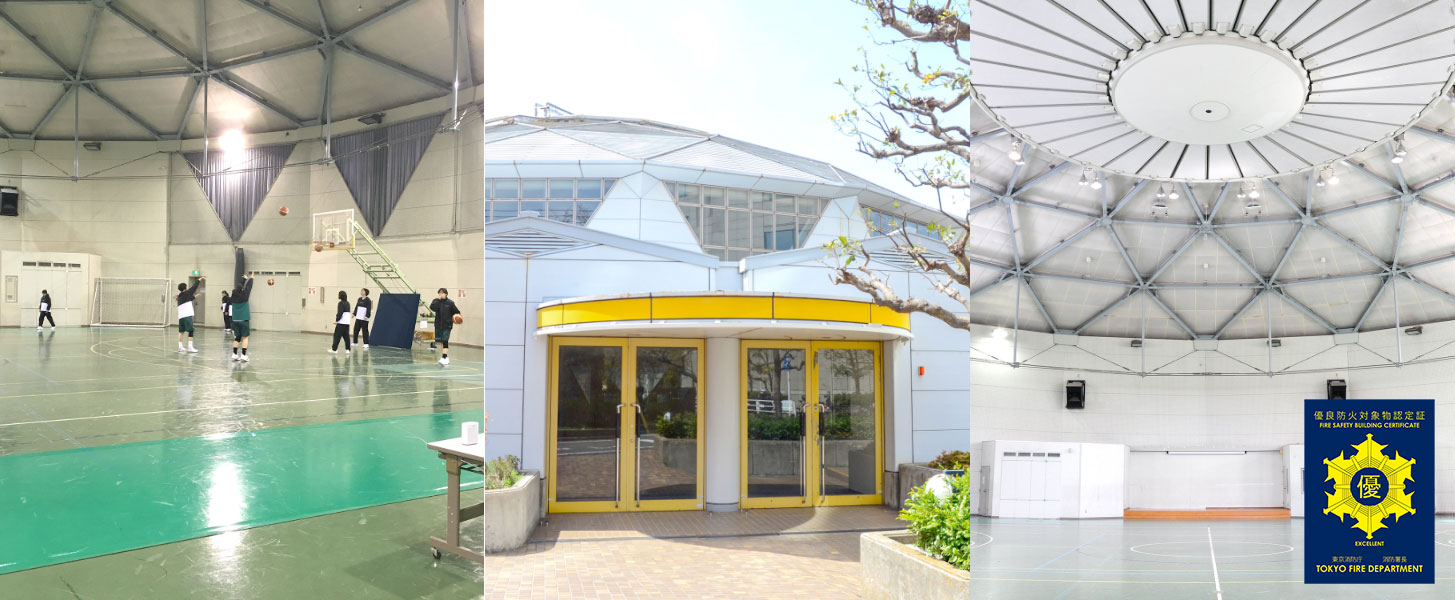 Can be used for practicing sports, wind instruments, marching band music, dance, etc.
Open hours
9:00 AM~8:00 PM
Indoor facilities
Lighting, electric curtains, shower rooms, toilets, lockers, floor Mops, vending machines
*No air conditioning.
Rental equipment
Basketball goal × 1, Volleyball net × 2, Futsal goal × 2 Tennis net × 1, Table tennis table × 3
*No rental of balls or rackets.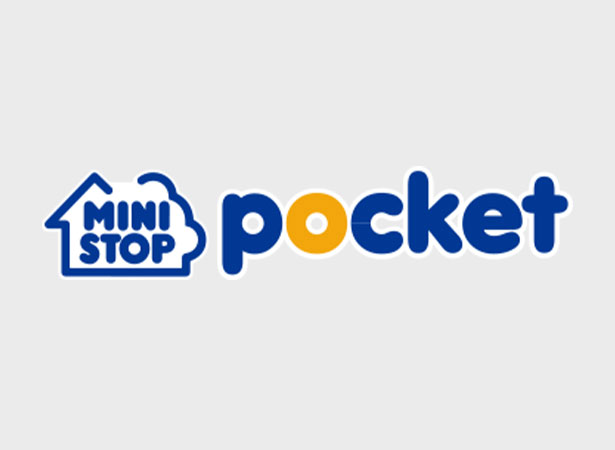 Convenience store
MINI STOP Pocket
Business hours Weekdays/8:00 AM〜7:00 PM
Sat/9:00 AM〜5:00 PM Sun/Closed

TEL:03-5372-4406

open 24 hours.
self checkout / cashless payment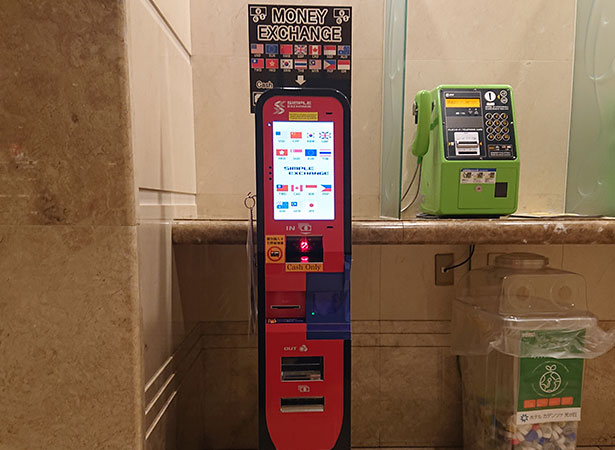 Money exchange machine
Foreign bills can be exchanged for Japanese yen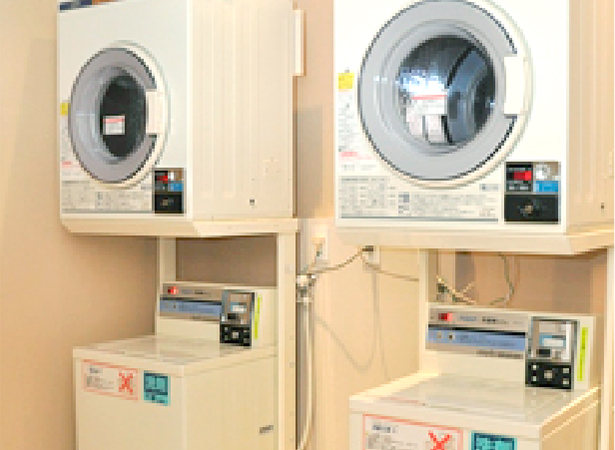 Laundromat
Business hours 9:00 AM〜11:00 PM

Starting at 300 yen
Sports Club "Renaissance Hibarigaoka"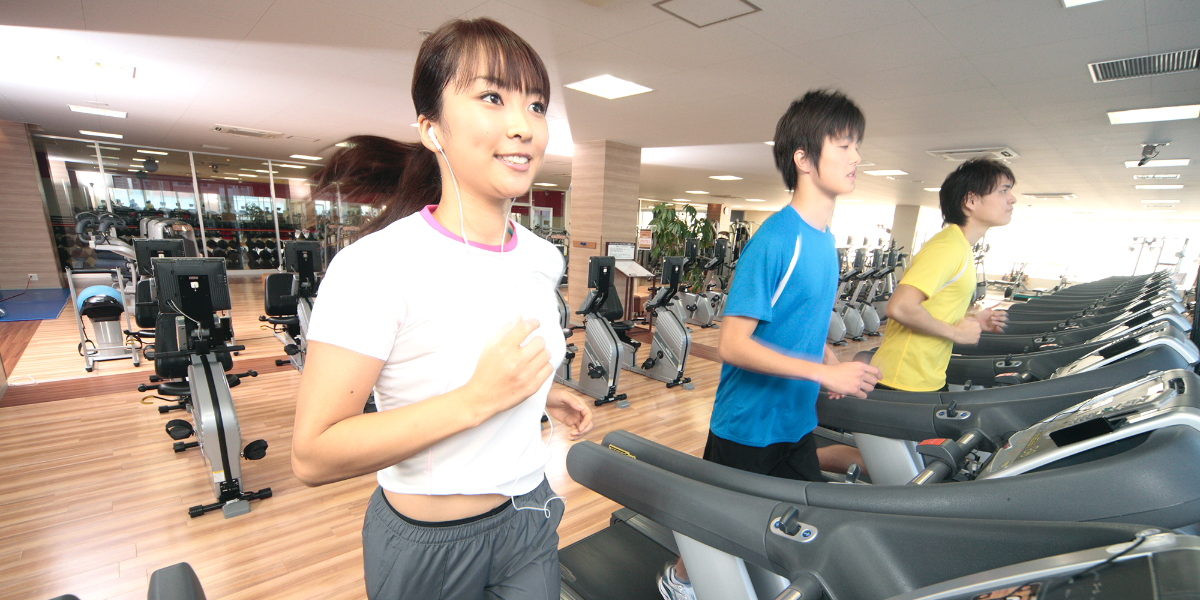 Hotel guests receive a special price.
Available facilities
Indoor swimming pool, Training gym, Mixed bathing facilities, Lockers
Rental fees
Towel ¥400
Shoes ¥400
Sportswear tops/bottoms ¥400 each